Since the 1920s jazz artists have been making short films to accompany their popular songs. Although theses aren't cited as the first music videos.
Such as Bessie Smith.
In 1965 folk and country artist Bob Dylan created a video for his song Subterranean Homesick Blues, which was included in

D. A. Pennebaker
's documentary, Dont Look Back. It is often cited as the creation of the modern music video, and the way of having lyrics on cards is now iconic and parodied.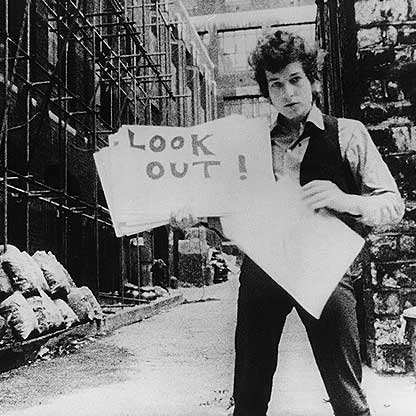 In the 1970s TV variety shows such as Top of the Pops showed artists performing their songs. This was a step towards the modern music video as it showed the artists themselves not just related images.
In 1975 Queen released their Bohemian Rhapsody music video and became the first artists to have a pop music video like the ones we know today. The video featured the band members miming in a studio with lighting and effects, combined with clips on them preforming on stage. A combination which is still popular today. There was editing involved with transitions such as fades.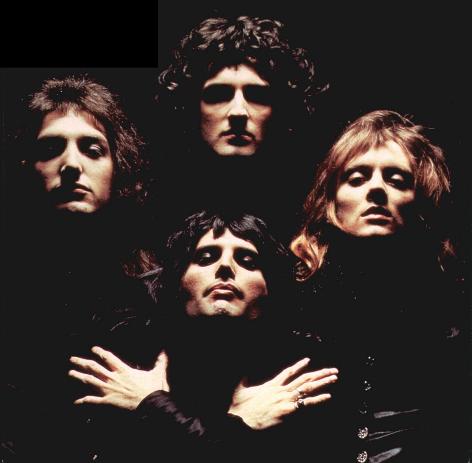 In 1980 releasing a music video with a single became the standard for all record labels
Michael Jackson is prominent to the history of the music video, in 1983 and 1985 he released two famous and culturally historic videos. Thriller and Scream, with his sister Janet Jackson. Thriller inspired artists to have narrative to their videos, and Scream had the biggest budget for a music video at its time of $7 million.
As technology advanced so did music videos, with effects, bigger budgets, narratives. Which became more readily available as cheaper digital cameras were invented, and the technical codes for music videos were established.